NORTH EAST RECOVERY SOLUTIONS
WWW.Collect4U.co "More Recovery. More Profit."

​
​ GREAT COLLECTION BEGINS WITH US.
Welcome to The North East Recovery Solutions Collection Agency website at WWW.Collect4U.co . . . a bonded commercial collection & asset recovery agency that manages collections for commercial clients that require a dedicated outside source for a wide variety of industries.


---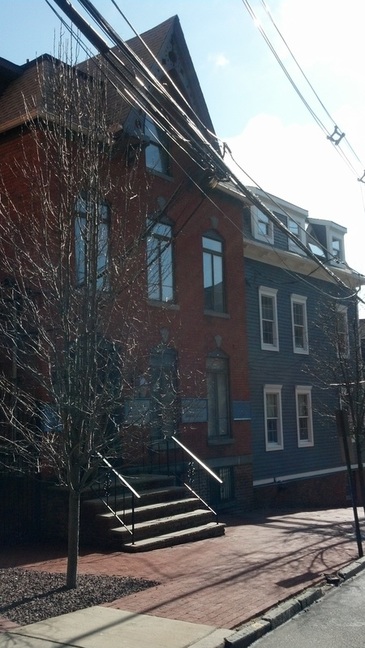 The Prospect Street Morristown, New Jersey USA headquarters for North East Recovery Solutions was built way back in the bygone days when traditions were the norm. Remembering when people conducted everyday business with a personal handshake, words of honor, and ​mutual respect.

Today, in these classic walls The NERS Team listen, learn, and share our current vision of providing the attention your account deserves with the aid of current technology.
The trust continues with our pledge to service the business community by taking constant care of your account and proactively preparing for tomorrow.
Our name is solidly built on old world core values so that the current solutions we offer will bring the end results your company as our Client, expect.















---
Include your Email Address & Phone Number in the comment area.


Main: 973.993.0800; Fax: 973.993.0883
E-Mail: Northeastrecoverysolutions@yahoo.com
P.O. Box 43 Morris Plains, New Jersey 07950
HQ: 3 Prospect Street, 3rd Fl. Morristown, New Jersey 07960

More Recovery. More Profit.